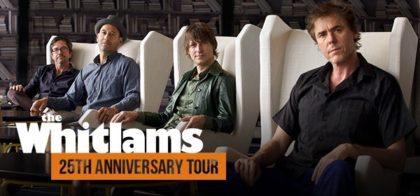 Come to Albury and enjoy "The Whitlams" – Who can forget songs like No Aphrodisiac.
23/6/2018 – Tickets are $45.00 at the S. S. & A. Club doors open at 7.00 pm
Call me for your accommodation – Stay in a Cottage with room to move, not in a small motel or apartment.
It's cheaper than you think!! –
Gayle
0498 988978 (texts not received)